Recruitment that goes the extra mile
Through our Executive Search service, we use our extensive experience of recruitment within a variety of industries to help companies identify, assess, recruit, and onboard managers.
Our process has four steps in order to ensure that our recruitment assignments are as accurate as possible. You can either get help with exactly the step you need at the time, or let us take care of all your recruitment from start to finish. Press or click on the boxes below to find out more about the different steps in the process.
How we work – step by step

Identification
We use three different perspectives for our analysis to give you a more complete picture of the candidate you're looking for.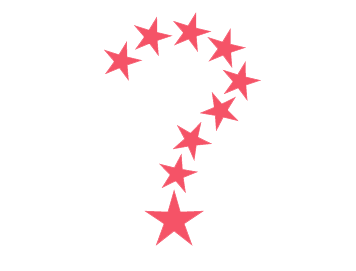 Search
We identify and attract the right candidates for the role in question.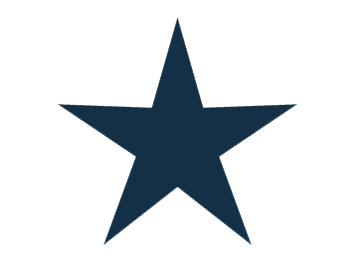 Selection
We conduct analyses to determine which candidates are best suited to the role.

Onboarding
We identify the activities that create results and give your new recruit the conditions they need to succeed.
Gothenburg
Fabriksgatan 25
SE-411 18 Gothenburg
Stockholm
Klarabergsviadukten 63
SE-101 23 Stockholm
Helsingborg
Järnvägsgatan 7
SE-252 24 Helsingborg
Denmark
Klokkestøbergade 11
DK-9000 Aalborg, Denmark